When most homeowners want to add additional and functional space to their home, their first thought is to build out. Sometimes, however, all they need to do is look under their feet. While basements are great for storing seasonal items, they can also serve as an additional entertainment area for guests or a child's playroom without necessarily losing all the storage space. A finished basement is as equally customizable as an addition, adds value to the home, and reduces the stress that building an addition can bring.









Bel Air Basement
Bel Air, Harford County, Maryland

The home owners were so impressed with a previous repair job to the exterior of their home, they welcomed us back to finish their basement. This basement features an exercise room and a large open area for entertaining. The exercise room is finished off with a specialized rubber gym flooring. The entertaining area is finished off with custom wainscoting panels, painted white, as well as a custom bookshelf and snack bar area. The neutral colors chosen by the home owner brighten up what is typically the darkest area of the home. We are certain this area will assist in their family's entertaining needs for many years to come.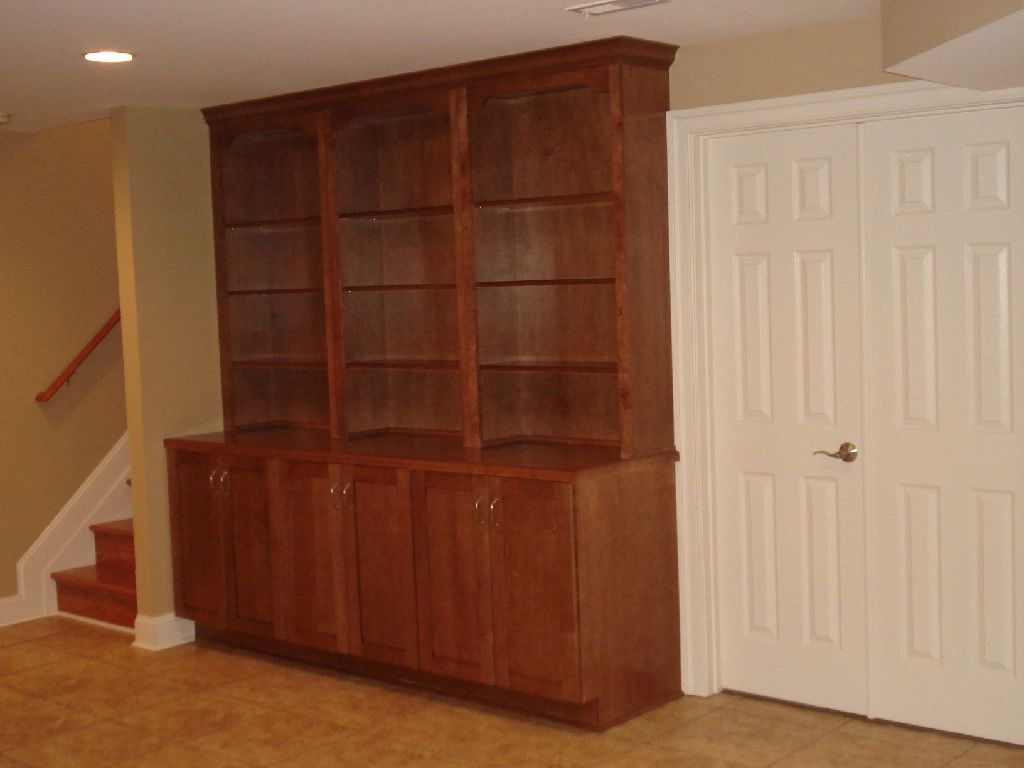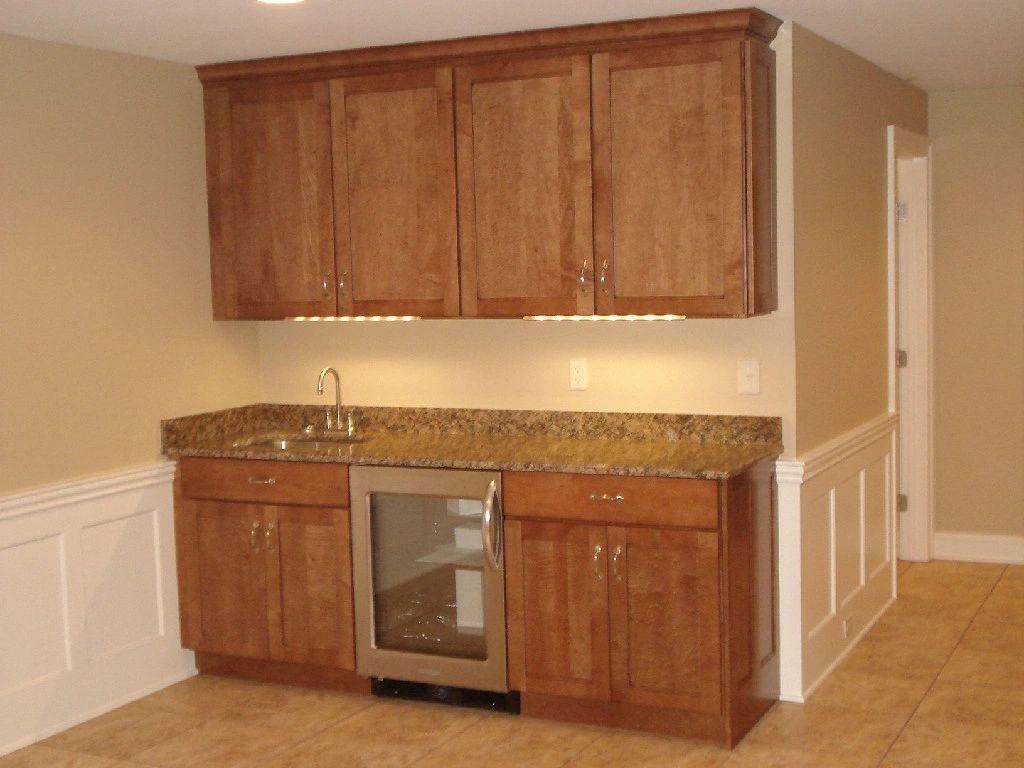 Churchville Basement
Churchville, Harford County, Maryland

This basement features new custom stairs from the house to the basement as well as custom cabinetry. The pine wainscoting was stained and the first coat of sealer was applied in our shop. The final coats of sealer were applied in place after installation. Custom bulkheads were built on site, stained and finished to match the wainscoting. The inviting area, that will be used for a children's play area and a common area for entertainment, is finished off with stone wrapped columns to make the house's structural supports more aesthetically pleasing. The fireplace and mantle were also encompassed in the same stone.







Bel Air Basement
Bel Air, Harford County, Maryland

This basement was built to include a guest bedroom, office, bathroom, and bar/entertainment area. The oak wainscoting, bar, and shelving units were custom built, stained and finished in place. The wall pictured second row right was built to house a fish tank. We are sure the family will get many years of enjoyment from their basement. After construction, the home owner was so pleased with their basement, they wrote an online review of our company. Click here to read what they had to say!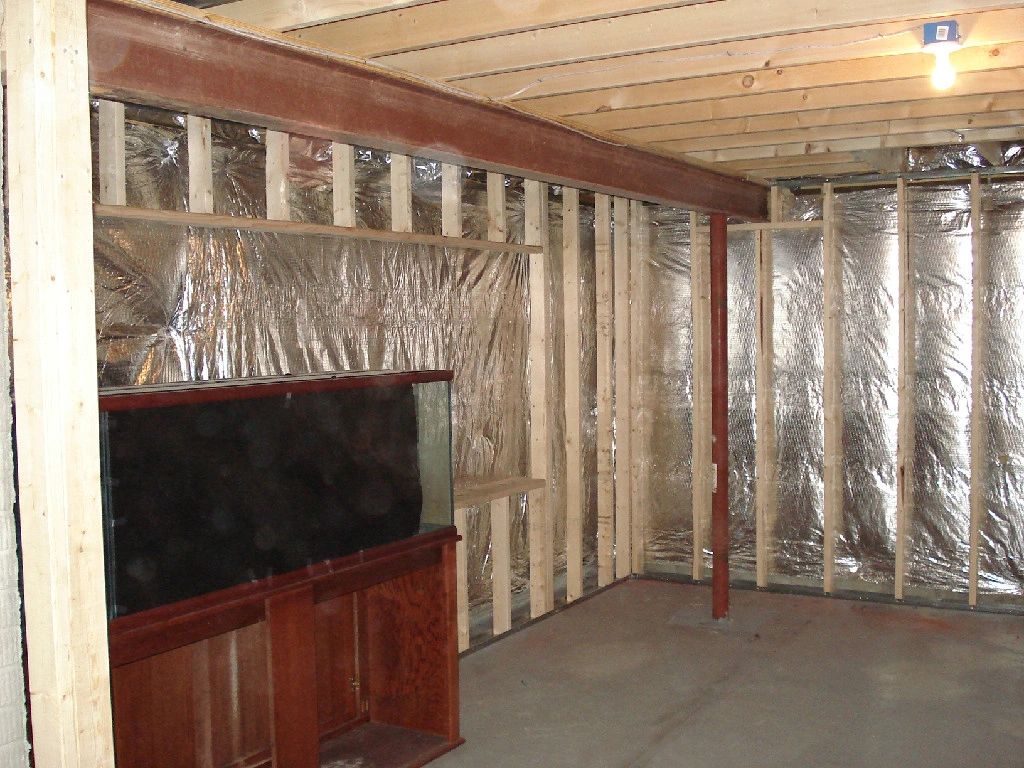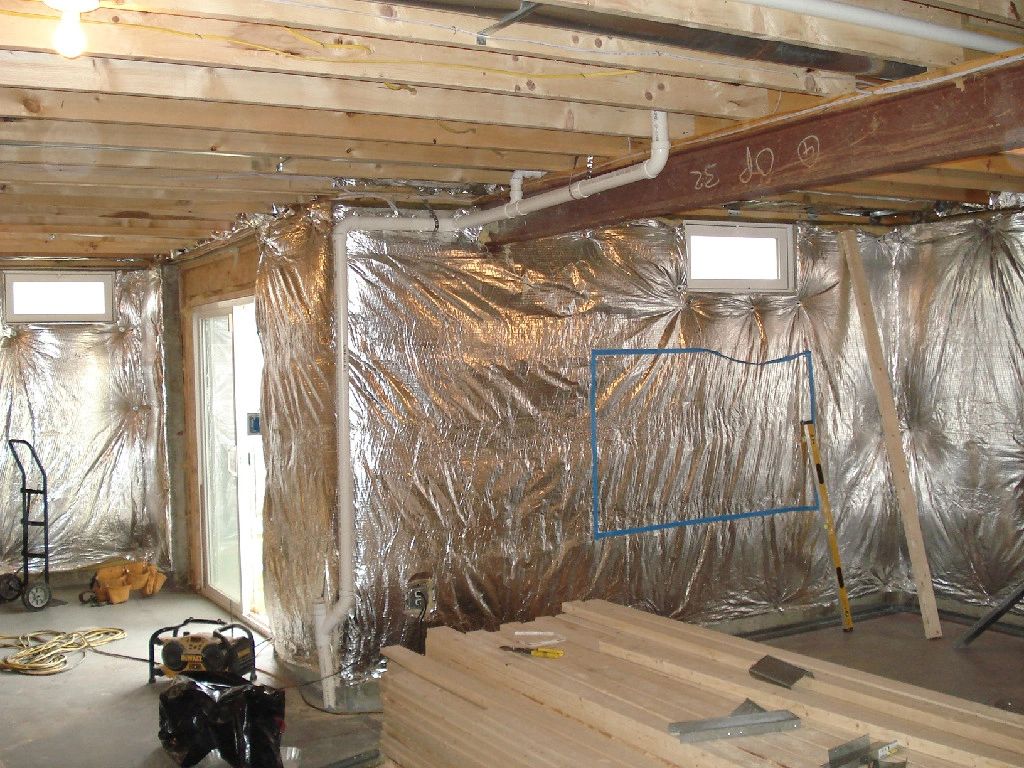 Pre-construction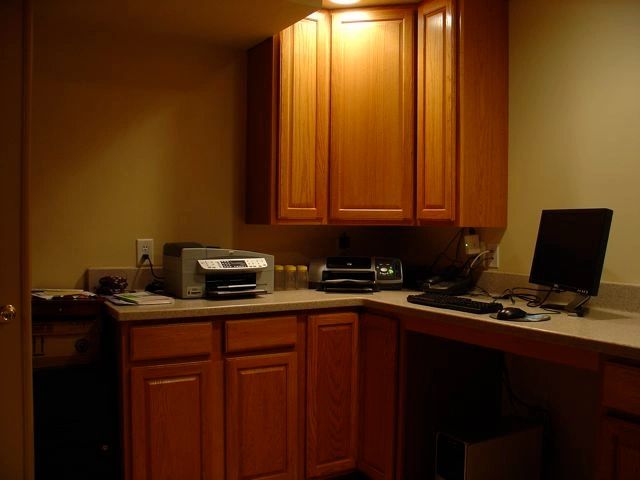 Finished basement